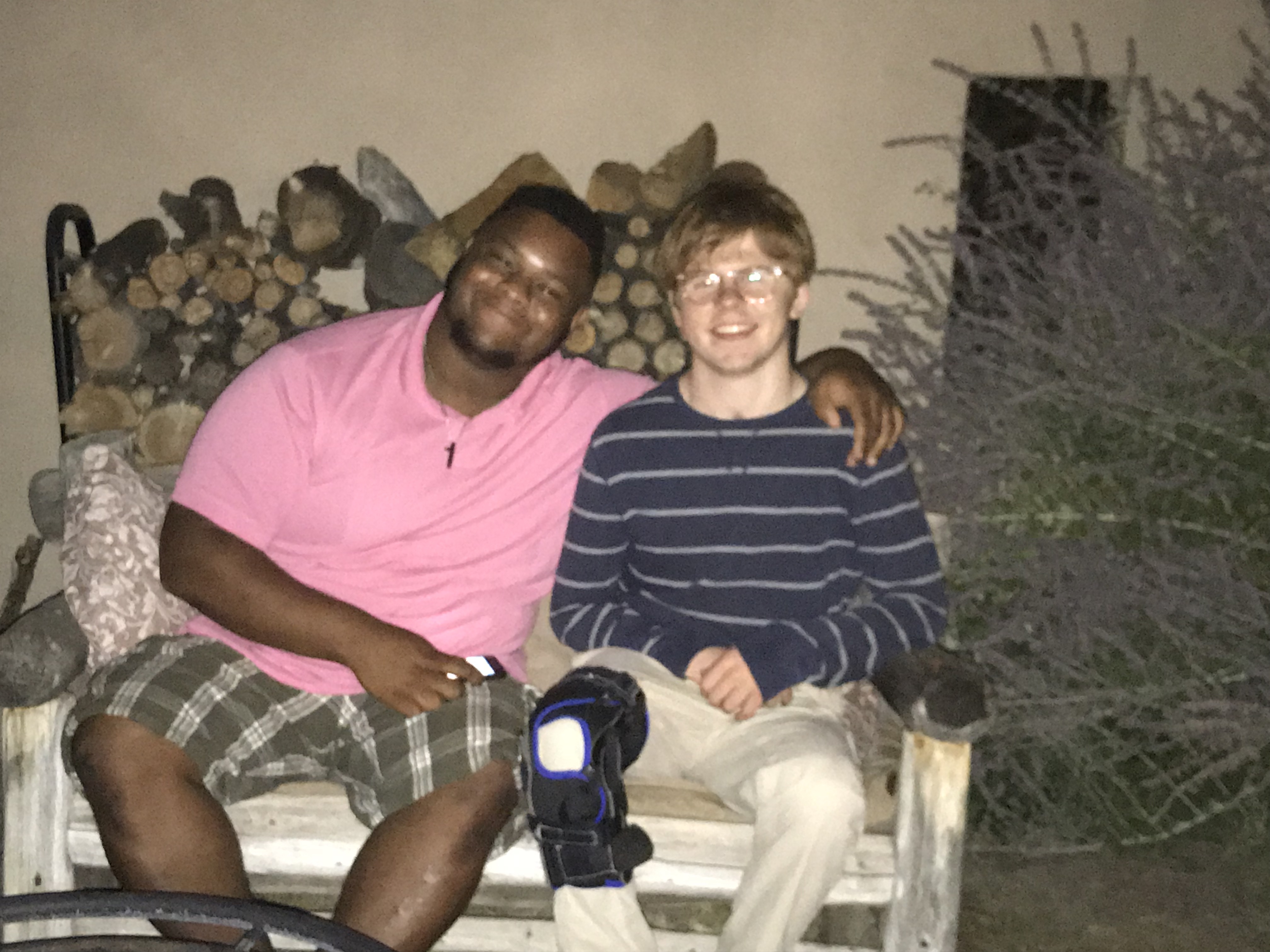 Best Friends
Aren't best friends …. the BEST? It was late and dark so forgive the picture quality. Still I think this easily captures the essence of an excellent best friends photo!
Since my BFF just left (hoping the label doesn't alarm her) and Ian's BFF arrived Friday night, I've been thinking about friendship. And specifically what is it about best friends, that makes them so very special.
I'm sure there are several important ingredients, but there is one factor that trumps them all…. HISTORY.
Best friends have history
Take Ian and Malik. They met in 7th grade detention. Isn't that telling? They were friendly in school, but their bond strengthened after Ian moved away. Each can become very inconsistent with keeping in touch. But when they do connect, they pick right up where they left off with ease. Both Ian and Malik can talk your ear off. They share a love for movies, music and girls. Their relationship is very mutual, but Malik has done the heavy lifting in these past three years. More than any other guest, he has visited our family in Albuquerque three times. He also made it a priority to visit Ian while at the hospital in Omaha. He has become family. And calls me mama Debbie, a title I welcome. Shira, Malik's mom and my good friend, has raised a fine young man.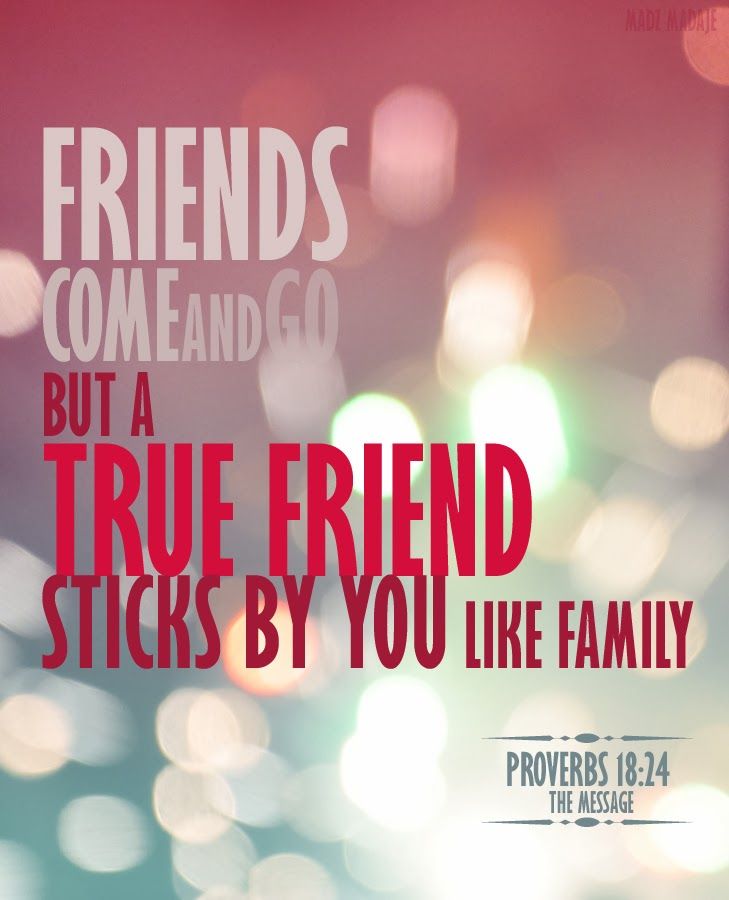 I love the Message translation of Proverbs 18:24. It certainly describes the friendship of Malik and Ian.
They say, (that infamous collective wisdom of they) that blood is thicker than water. I get it. Blood runs through the veins of family members. And of course, they share history.
Gift from God
But a best friend is no less of a gift from God. Consider the circumstances that connected you to your best friend? Think about God's providence in your relationship. Was it a coincidence that your lockers were next to each other? Or a coincidence that you were next door neighbors? Was it a coincidence that you both attended the same college? Yes, you chose her, she chose you. But I believe He weaves and works through our most special relationships.
My bestie, Mags Fraser, and I met through our husbands. They were both youth workers in the church of Scotland. We became close, both pregnant with our first. She was six months ahead of me. Not long til we discovered many more "coincidences." We share the same exact birthday, within a day. And our husbands share the exact same birthday 6 years apart.
We don't see each other often, but when we do, it is extra special. So thankful for technology that has enabled our connection even across continents.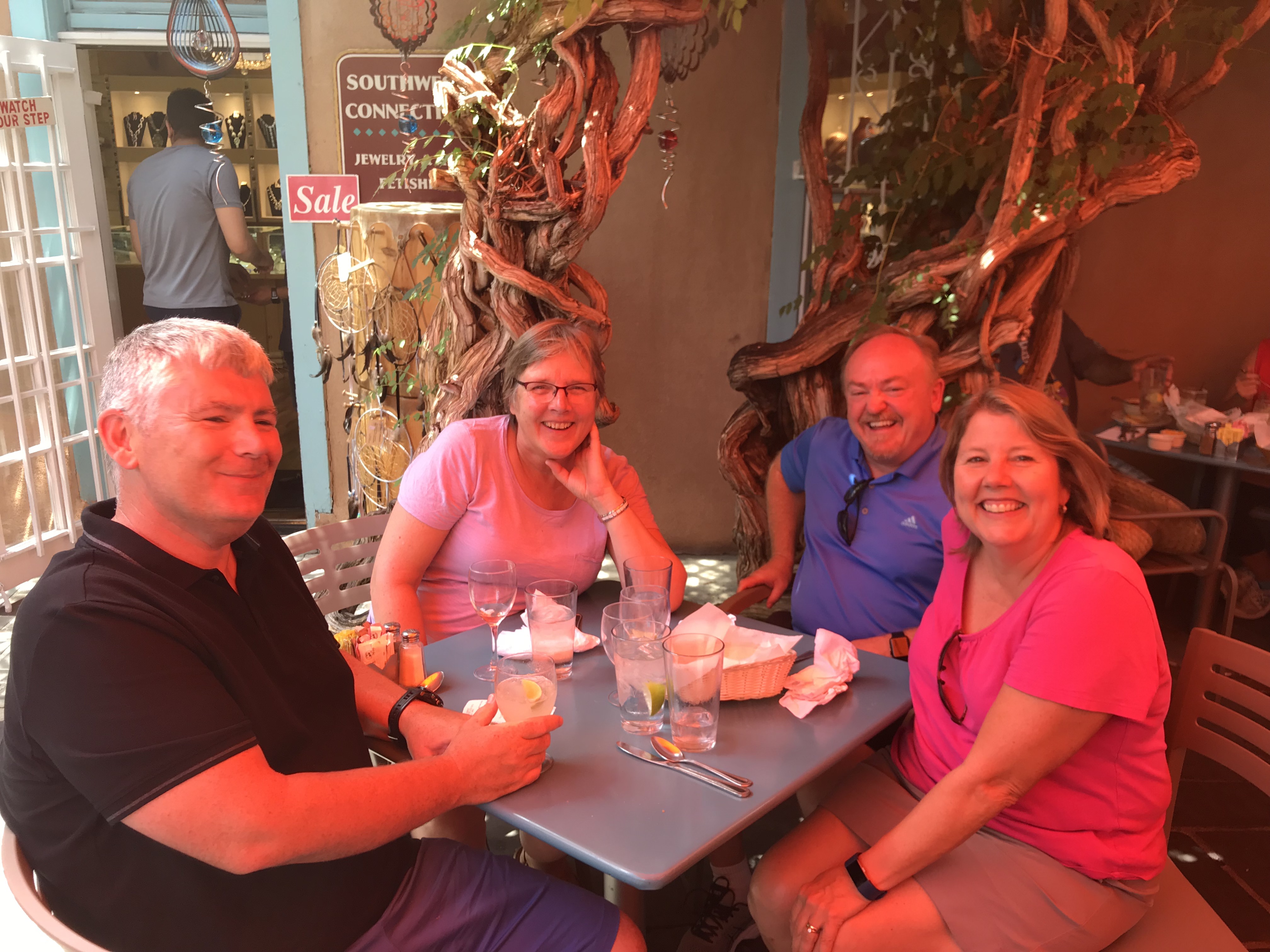 During Mags recent visit, we talked about our history. We have shared so much. Even our kids are close in age and stage of life. What a bonus our husbands get along.
Walking through Valleys together
Nothing establishes a tighter bond than walking through the valleys of life together. (another feature history provides) Valleys have hit both of our families. I recall some dark days and was especially grateful for Mags' perspective. I felt safe to share thoughts without judgement. She has earned the right for weighty input into my circumstances and vice versa.
Friendships are sweet indeed. I thank God for Malik and for the Fraser family. Both relationships have stood the test of time. As I reminisce about those precious friendships, I can't do so without acknowledging His hand in them. And the relationship above all others — my creator and sustainer, Jesus.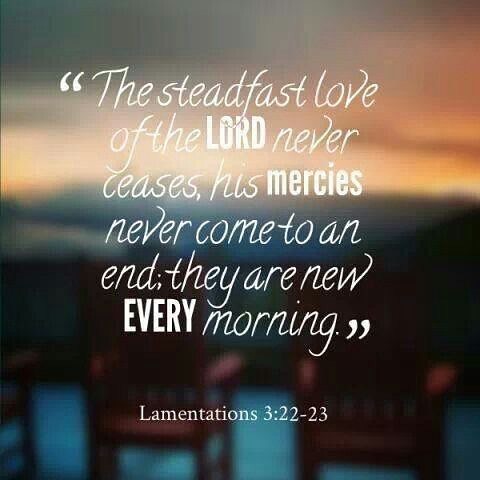 Have you ever thought about the uniqueness of a relationship with the Lord? It certainly transcends any earthly one. All because of His heavy lifting. Because of me, our relationship can never be mutual. I am either hot or cold, grateful or not, needy or self sufficient. It is quite audacious when you think about it.
The Lord of the universe, the God almighty, the maker of heaven and earth, condescends to participate in the soap opera of my daily life, only when I allow Him to. And His attentiveness does not wax and wane based upon my spiritual temperature. Thank God for that. In spite of my meandering obedience, the Lord is steadfast, immovable, unchangeable and faithful.
Lord, forgive me for neglecting my relationship with you and especially for taking it for granted. Thank you for ALWAYS making up for my lack and for delighting in me anyway. I am also full gratitude for best friends. Thanks for your hand in knitting us together.
Debbie Hucke