When Ian and Becca were very young, 2 and 4 maybe, they each received a kaleidoscope in their Easter basket. Ian was quickly enamored. Completely taken by it's magic! Becca, considered it for a short moment and tossed it aside.
The concept is not complicated. Several mirrors, a few bits of colored plastic and voila! But have you ever looked into the wrong end? It is a cloudy blur and certainly not worth the three dollars you paid for it! That was Becca's problem. She looked into the wrong end.
Which End?
Some days it feels as if I'm looking into the wrong end. It's all a blur. Circumstances do that to you! Without any effort, that monkey wrench that is messing with everything, complicates your plans, frustrates your schedule, and worst of all, clouds your hope for the future.
Happiness is a choice. Do you believe that? I didn't used to. But I KNOW this truth. Because I live with a living example of this truth.
He's 22, and the most handsome ginger I've ever seen. It doesn't happen frequently, but when Ian chooses happy, there is no better job than to be his co-pilot.
Ian's Happy
Ian heard from his sister that Goodwill extended discounts for college students this week. While I had errands, Ian kills time at Goodwill. Content to stay for as long as required. 2 hours later, Ian is literally skipping to the car. No sale in New Mexico, but no matter, Ian's one of a kind find would have made, full price and 3 hours worth it.
Driving home we discussed the afternoon plan. A quick lunch and then a few errands before a drop off at campus. A stop at the bank to replace a lost debit card, and hobby lobby for art supplies needed for class. At home now, Ian proud to show off, opens the door with his bum right hand. "See mom, I'm ready to move out." (the statement I hear often, whenever progress of any kind is witnessed)
Zip Code, please?
In the check out line at a a busy Hobby lobby I suggest that Ian handle the transaction alone. "Zip code please?" Ian panics, looks my way. I'm big eyed, but proud of myself for letting him struggle. Loudly, with a long line looking on, Ian says, "I know this. Give me a moment." He steps back, and begins rapping his entire address, complete with dance moves. He gets the house number and the street, the city and state just perfectly but stalls. I begin to mouth the first digit when it comes to him. 8-7-1-2-2. "Nailed it, he exclaims!" I glance to the waiting line and quietly apologize and thank them for their grace. But, in their faces I didn't see annoyed, I saw, "I want some of that." Walking to the car, Ian says, "knowing your zip code is just over rated. Mom, have you seen my hair today? It's perfection."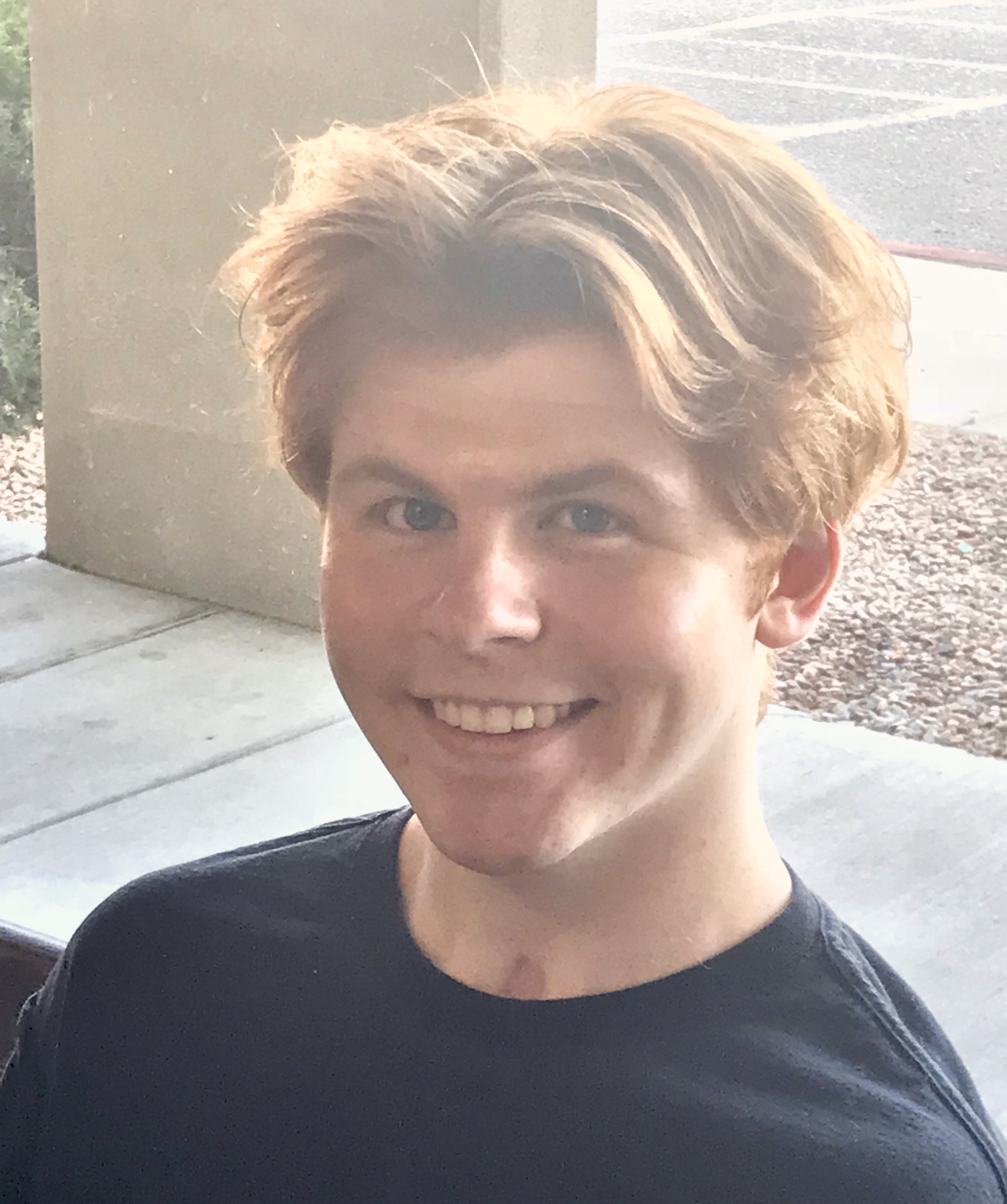 Later
Headed back to campus to pick him up after his film class. Now dark and raining and no response to my texts. So I call, uncertain where to pick him up. "Where are you exactly?" "I'm by the bookstore, dancing." And he was. No earphones, just dancing in the rain. Why? Who knows? But, he decided today he would be happy.
I have to confess, I too want some of that!
When my view is blurry, the verse that first comes to mind is
Jeremiah 29:11. "For I know the plans I have for you," declares the Lord, "plans to prosper you and not to harm you, plans to give you hope and a future."
Such a hopeful verse. But if I'm honest, I want to demand, where are the plans Lord? All I see are a lot of loose ends and broken pieces. I'm tired. I'm tired of this. Show me the plans?
Below is the whole passage verses Jeremiah 29:11-14.
11 For I know the plans I have for you," declares the Lord, "plans to prosper you and not to harm you, plans to give you hope and a future. 12 Then you will call on me and come and pray to me, and I will listen to you. 13 You will seek me and find me when you seek me with all your heart. 14 I will be found by you," declares the Lord, "and will bring you back from captivity.a]">[a] I will gather you from all the nations and places where I have banished you," declares the Lord, "and will bring you back to the place from which I carried you into exile."
The Lord Declares
The passage begins with the Lord declaring. Declaring as in stating a fact. When I declare something, I am saying, this is truth and I stand on it. The Declaration of Independence is appropriately named. This verse was a promise to Israel and is a promise to us today. He knows the plans He has for me. Plans to prosper me NOT to harm me. Plans to give me a hope and a future.
Check out vs. 14. Two more times, the Lord declares. Two more times the Lord assures me of the truth He stands on. He declares that I will find Him. Even if He seems distant and things look blurry. He is confident I will prevail. We often quote vs 11 alone. Verses 12 and 13 are key! Verses 12 and 13 provide the path to knowing the Lord's declaration in verses 11 and 14. In verses 12 and 13, I am reassured that He hears me. In verses 12 and 13, I learn my responsibility. I'm to pray and to seek Him with all of my heart.
My picture
Here's my picture from this passage…. The Lord, who created a kaleidoscope that is my life, DECLARES it to be exquisitely beautiful. I can't see it. Because I keep looking into the wrong end. I see a cheap cardboard tube and a bunch of colored fragments. I see tired and broken and frustrated.
Sometimes, while seeking the Lord with all my heart, He gives me a glimpse of my beautiful life. It is as if He says here, take a quick peak in the correct end. I see the joyful spirit of my handsome ginger and my independent daughter and her outspoken love of Jesus. Then, right before my eyes, I see the precious sweet love my parents have for one another after 61 years. I see the kind consideration of my husband, helpful even when his load is heavy. I see the faces of my tennis pals who have missed me. The glimpses don't last long, but they are enough.
After all, the Lord declares. And because He is standing on that truth, I stand on that truth. I have hope. I have a future. And so can you.
#GodsGotThis
Debbie Hucke