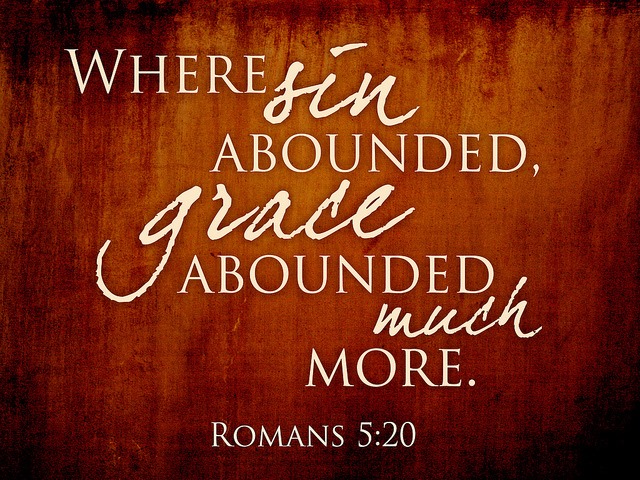 Irony
Ha! Timing is everything. Ironic that my last blog entry spoke of our peaceful home. God sure has a sense of humor. I don't believe in superstition, but it is kind of eerie that within 24 hours of my claim, all HELL broke loose.
The perfect storm
Brain injuries are unpredictable. An idle day, some bad news about his short film endeavor, and isolation for my social, extroverted ginger, all came together in a perfect storm. A ten on the Richter scale. Hysteria. Ian had a bad day. A very bad day. And whatever I said or did made things worse. Even disengaging was like a cup of water on a blazing fire.
Doug came home from work. He tried to help the cause, but instead, things escalated. The evening was awful. Can't even write about it — awful.
Skewed perspective
Since Ian's accident, the priorities in our family have been completely reorganized. My work, our vacation schedule, our family meals, our dreams and plans…. everything. Ian doesn't see that. Instead he sees mom and dad as his enemy. We are the road block and get the blame. We are the reason for his misery. Even if deep down he knows that isn't true… his behavior says otherwise. It is heartbreaking.
After Ian's failed attempt to get an Uber and leave home, he lay outside on a patch of grass, 'cooling off' in the 100+ degree heat. Doug and I prayed. Spent and powerless, that was all we had left.
Now what?
Eventually, Ian came inside. Three wounded zombies co-existing under one roof. In that moment, it was impossible to imagine reconciliation. Regret hung heavy in the air.
Grace entered
And then… Grace entered!    She didn't barge in with a shout, "Surprise!"  Instead, she was invited in by prayer, no doubt.  She was gentle, but obvious.  In stark contrast to the #$%& that had decimated all three of us, Grace seemed to say, I'll take it from here.   It was palpable.  Apologies were flowing in all directions.  Hugs were meaningful.  And conversation was dense with love and purpose.   It was like a soft rain in this parched Albuquerque desert.  It cooled things off and very gradually breathed life into each one of us.
Romans 5:20, like a full length movie, played out in the Hucke home.
Romans 5:20 "Where sin abounded grace abounded much more."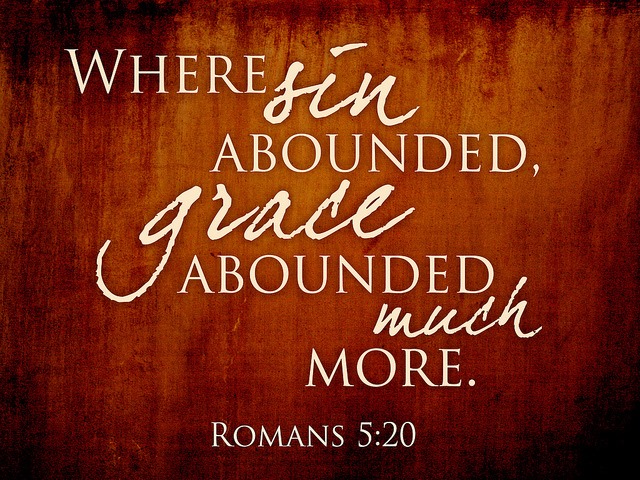 I struggle with any explanation of how you too, can get a visit from Grace. This is what I've concluded…. First, I think she has to be a familiar friend. Lets just say, she knew our gate code and has a key. Second, you have to be willing to generously administer the gifts she brings. On this occasion she had liberal amounts of forgiveness and understanding. Third, and in my mind the hardest of all, you have to give up any strength you think you can offer because she does her best work fueled by your brokenness.
2 Corinthians 12:9 . "My Grace is sufficient for you, for my power is made perfect in weakness."
The ones you love the most, are the ones you hurt the most. I'm guessing, you know that to be true as well.
Grace wins
THANKFULLY, there is good news. Where sin abounded, grace abounded much more. And yes, Grace was sufficient. Things are not perfect. But we are hunkered down to survive this storm together. And we are protected by supernatural Grace. I think this should be the Hucke theme song. I know it is on repeat in my mind! GRACE WINS EVERY TIME!
#Godsgotthis Debbie Hucke