Birthdays as landmarks
This years birthday feels as if there should be fireworks and rewards and even an olympic podium. I made it. At 57/58, who longs to speed up time? Who wants to age even faster? I did. Sept 6, of last year, 21 days post accident, if birthday candles could deliver wishes, I would have asked to be transported to Sept 6, 2018. I wanted to escape. I needed to escape. Desperate to get past the fresh blood, the oppressive gloom and the dark tunnel of fear. The future loomed. I didn't want Ian to die, but at that stage, on that day, I didn't want him to live either. I'm sorry if those words are hard to read. They are hard words to write. But brutal honesty has been my fundamental flaw.
Desire to Escape
Early September, last year, Ian's life was touch and go. His wimpy, infected lungs took center stage forcing his other critical injuries, a crushed skull, swollen brain, shattered pelvis and broken femur, to wait. EKMO, a lung bypass procedure, and last ditch life saving effort became necessary in spite of its HIGH risk. Given Ian's congenital history of brain bleeds, he wasn't allowed to take even a baby aspirin. In spite of that, EKMO was still necessary even though it required therapeutic levels of blood thinner to maintain easy blood flow through the machine. Because EKMO exasperated brain bleeds, clearly, Ian was the riskiest of candidates.
My rant to God
But, we had no choice. My rant to God went something like this… THIS is my reward for faith? I've relentlessly prayed. I've been on my knees trusting your power. Not to mention, risking my reputation claiming your goodness and faithfulness publicly on Facebook. Things are way beyond human ability. You WILL get ALL the glory. Why God, WHY?
Wrestle
It's hard to wrestle with a God who doesn't yield to our desires.
The truth in scripture is clear…
Isaiah 59:1 God hears my cries, and is powerful to save.
Psalm 103:8 God is compassionate and gracious, and abounding in love.
Romans 8:31 God is FOR US.
Still, I struggled to reconcile the truth of scripture with my reality.
On that dark birthday last year, I was a mess. I felt like a spineless worn rag doll, devoid of her stuffing, unable to hold her head up, unless propped in a corner. Don't you care that I'm your child? God seemed mean and distant. I was angry. My thoughts were willful and ugly. In the din of the incessant beeps of the life support machines, like gangrene in my bloodstream, I felt it taking over. BITTERNESS, like a blanket over me. I was bitter. I was offended.
Offended by God
Being offended by God is a horror of a thing. It puts us in the judgement seat over God. It puts us in the position to tell God what He should do and how He should work. And then, when He won't perform, when He won't act consistent with our understanding, we think we have the right to condemn Him. THAT, is a frightening place to be.
The Choice
Late that night, driving home from the hospital, I relived my ruined birthday. The radio tuned to worship music, I quickly silenced it. In the quiet and dark of my car, I was alone. I felt alone. My begging and pleading questions, unanswered. On the edge of a scary cliff, I faced a choice. In the thick of horrendous circumstances, I had to choose offense or obedience. I had to choose with God or without God. The temptation was real. But, I couldn't just ignore the choice either. No decision, WAS a decision.
With little awareness of what was happening, while driving home in silence, I felt the anger slowly begin to dissipate. (It must have been the prayers of others, because it couldn't have been mine) God in His mercy, was causing my spirit to soften.
Entering the house, resigned, tear stained and broken, Doug met me. Trying hard to somehow salvage my birthday, he presented me with flowers. I filled him in with hospital news, that I'm sure he already sensed. "Things are the same, or even a bit worse". About to leave for the night shift, in a long, secure good bye hug, he whispered five words. Those five words took flight in my heart. "Life will be good again!" AN UNIMAGINABLE THOUGHT. I pulled away. "You can't know that, I reasoned." "I believe it," Doug said. And he was off.
My Shift
Those 5 words hung in the air. I repeated them over and over and over, as if counting sheep, hoping sleep would come. In that exhausted moment, I decided even though my future required walking through a long, arduous, black tunnel, I could not imagine doing so without God. Looking ahead honestly, His was the only light I could see. Quite literally I pictured Psalm 119:105. Oh how I wanted to see the entire path. Nope He lovingly said. Trust me with your very next step.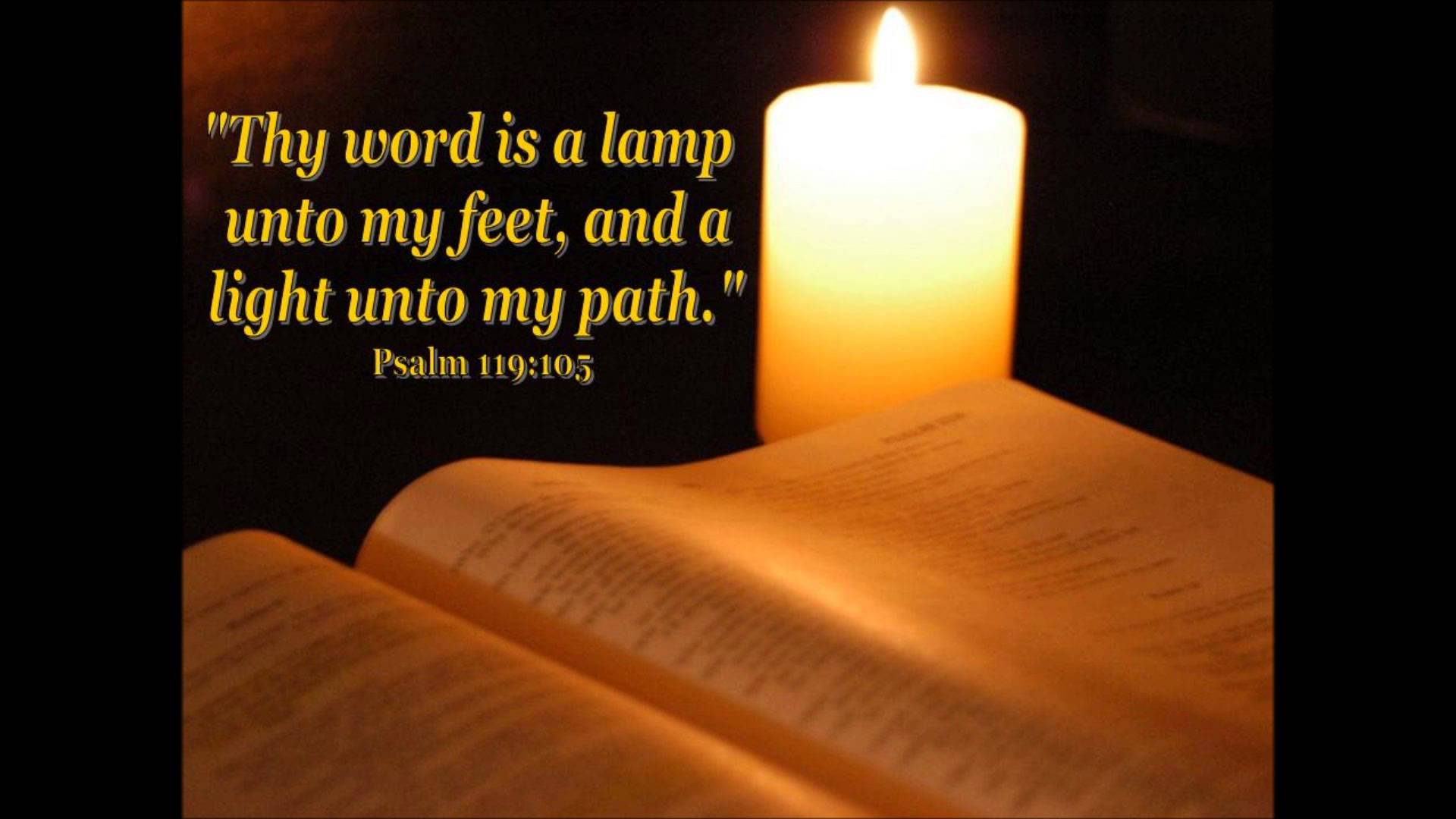 So… I had to choose God. Again. God was asking me to say YES, even if I didn't understand. He demanded control. God insisted on my trust without conditions.
Irony
Thankful for the proof of my journal, my birthday last year was the only day I didn't include the #GodsGotThis hashtag. Instead it said… #StayingtheCourse Very intentionally on that day, at a crossroads, I decided to stay the course WITH God. Here's the thing… God will not be strong armed. He won't be coerced by tears or anger. God is God and God is good. Period.
Besides where else could I go?
Psalm 139: 7-12 7 Where can I go from your Spirit?
Where can I flee from your presence?
8 If I go up to the heavens, you are there;
if I make my bed in the depths, you are there.
9 If I rise on the wings of the dawn,
if I settle on the far side of the sea,
10 even there your hand will guide me,
your right hand will hold me fast.
11 If I say, "Surely the darkness will hide me
and the light become night around me,"
12 even the darkness will not be dark to you;
the night will shine like the day,
for darkness is as light to you.
Turning Point
My birthday, last year, was indeed a landmark. It was a crucial turning point in my relationship with God. In the heat of a battle, I relinquished control. I chose walking with God, without condition. Together we slogged through this past year. One heavy, burdened step in front of the other. Over and over and over.
My last birthday placed me firmly on a path walking with Him. My greatest birthday present — His presence.
On second thought, forget the fireworks, the rewards and the olympic podium… I will be content if this birthday comes and goes with little fanfare. I celebrate surviving a hard year. But also a precious one, dominated with close intimacy with Him. I SEE glimpses of Doug's vision. And I also believe, life will be good again. I am excited to realize that THIS BIRTHDAY, I am even closer to the top. And the view looks amazing.
#GodsGotThis
Debbie Hucke