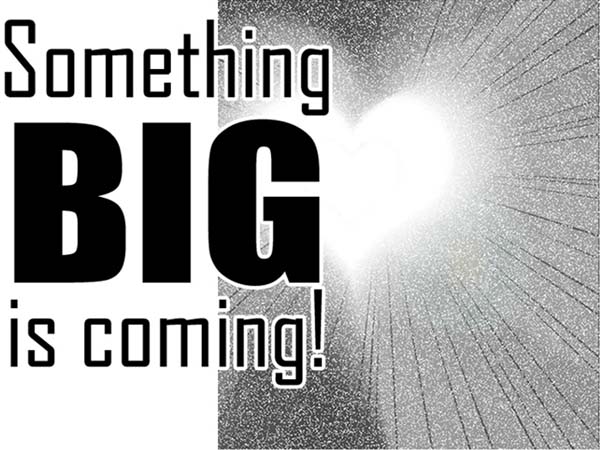 Endurance
We have been enduring. Even though every day has not been good, we stick to the discipline of finding something good in every day. Our list from this week includes… a particularly delicious watermelon; Ian found his lost drivers license; enjoyed dinner with another Craig hospital miracle Nathan, and his family, and Albuquerque was drenched with rain. Before moving on to the BIG… isn't that most of life… the little.
Lots of Little
In general, we're in the midst of lots of little. We keep our heads down and keep on keeping on. Ian's appointments have been few and very sporadic. Motivation waxes and wanes. And more idle time for my extroverted ginger is a big challenge. Endurance.
Interruption
While on the phone with insurance, Ian bounded out of his room shouting with excitement. I had no hope of finishing my conversation before hearing his news. (think interruption from a toddler) Staci from the Harwood Art Center called Ian and asked if he had seen his email.
Harwood Art Center
Ian loves attending the First Friday at Harwood Art Center every month. Harwood is the centerpiece of the art scene in Albuquerque. Each month they feature a different amazing artist. Included is a casual reception and often music. Ian loves to network, check out the art of course, and just experience the vibe of the event. He comes home with his dreams ignited.
Pipe Dream
When Ian moved home to ABQ, in Feb, one of the first projects we worked on together was a proposal for a future art exhibit to the Harwood Art Center. They receive hundreds of proposals annually. The professionals at QLI, (his final step down brain injury hospital) recommended this exercise for the 'experience.' While I agreed it was important, the process was tedious; especially hard because it was such a pie in the sky effort. Motivation for me was hard. Motivation for Ian was harder — a real test of perseverance. I remember hitting SUBMIT with huge relief. I saved the draft suspecting it might be useful for a thorough revision …. someday.
Ian misses many emails. With his reading challenges, an email from someone unknown or even too long, gets deleted. (The likely fate of the Harwood correspondence.)
Staci, God love her, graciously followed up with Ian by phone when he missed the 'respond by' deadline. The re-sent email began as a gracious rejection.
"Dear Ian,
Thank you so much for your exhibition proposal. We received an incredible slate of applications, each beautiful and thought provoking…."
But… it WAS NOT A REJECTION
"and we are thrilled to offer you an exhibition at Harwood Art Center in 2019."
Say what? Ian's first solo art exhibit here in Albuquerque. Not until May 2019. (That's a relief because there is a LOT of work to be done). Such a big honor. Harwood, will advertise, and promote and make a big deal of Ian and Ian's art.
Excitement
"I'm really going to make it mom. I'm going to be an artist. I mean a real artist who does it for a living. New York, here I come!"
I am very excited for him, for sure. But under my breath… oh geez. Art has been hugely important for Ian's recovery, but an exhibit includes deadlines, planning, organizing… business kind of stuff. This 30 day exhibit May 2019, is the ideal long range goal. But as his much needed (and self appointed) agent (who does absolutely everything except the art), the prospect is daunting and another test for our relationship. Prayers are welcome.
Encouragement
That kind of encouragement for my ginger haired dreamer is like a drug for an addict. God's timing was perfect for maximum impact. This week he begins volunteering at the Harwood Art camp for children. Now, he'll do so with his head held a bit higher.
Why should I be surprised?
Ephesians 2:10. "For we are God's masterpiece. He has created us anew in Christ Jesus, so we can do the good things he planned for us long ago."
I've known it to be true ever since God spared Ian's life. But Ian still questions…May this be the thing that turns Ian's head to know and believe that God is making a way.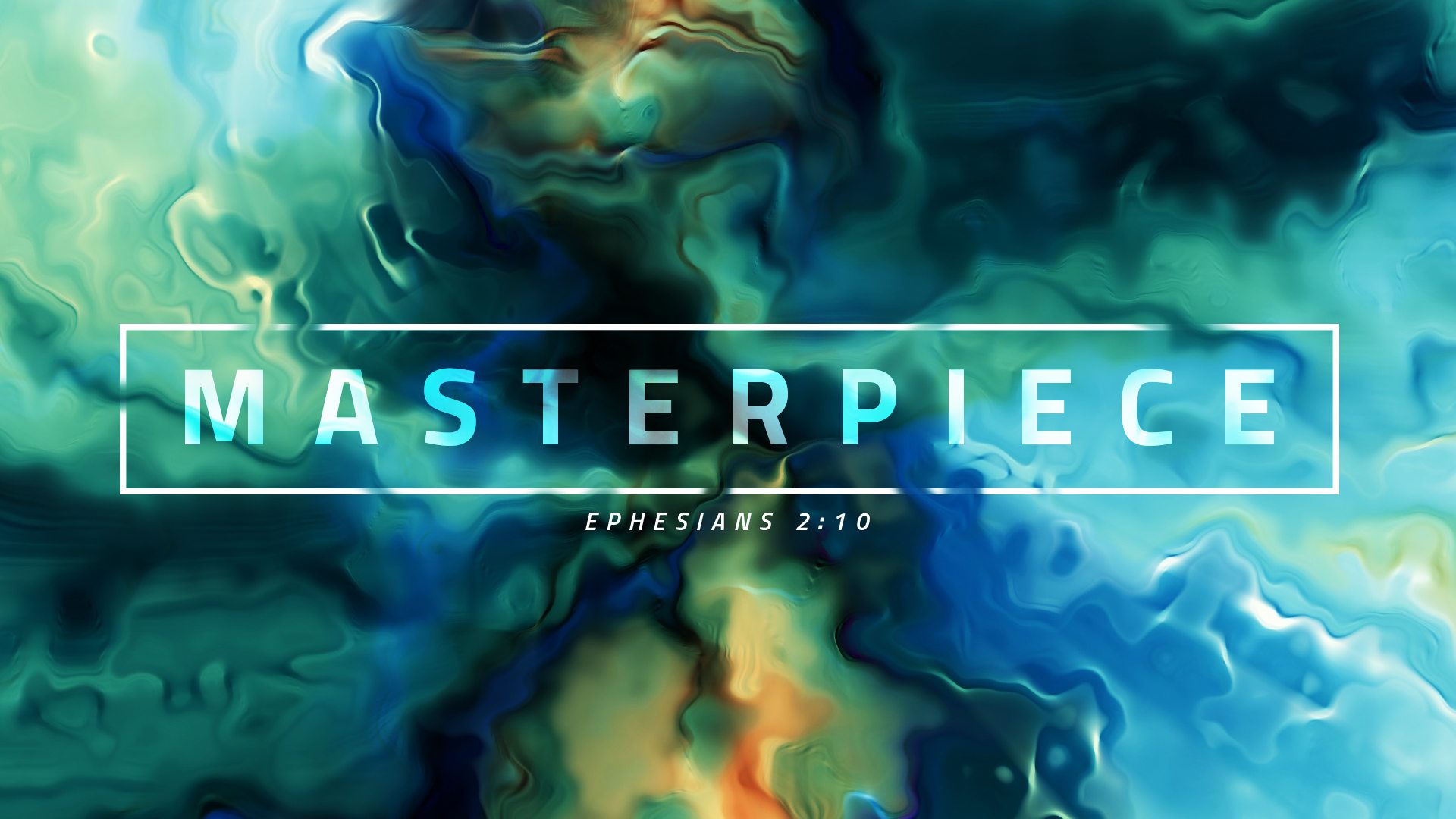 #GodsGotThis
Debbie Hucke